Picture's copy righted ( Fashion Designer Zeeshan Work)
A Fashionable Woman Is Always In Love - With Herself.
Fashion Theory
What your style says about you

Sure, it sounds shallow, but folks will judge you by how you lookFind out what non-verbal clues your clothes are sending out about your inner self. Get the hang of the language of clothes then flip through the picture gallery and put your skills to work.
Sociologist Joanne Finkelstein examines the meaning behind fashion as a social force, examining such modern influences as logos and celebrities, from Australian Humanities Review.

Everything you've ever wanted to know about color (and much, much more) from Stanford Encyclopedia of Philosophy.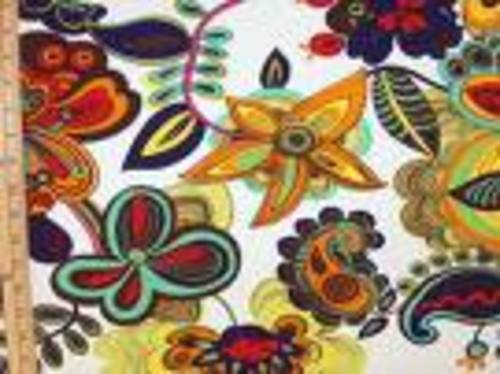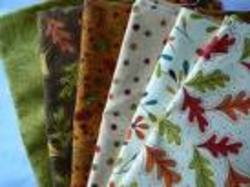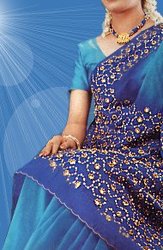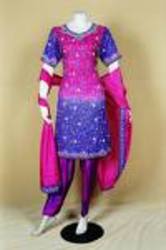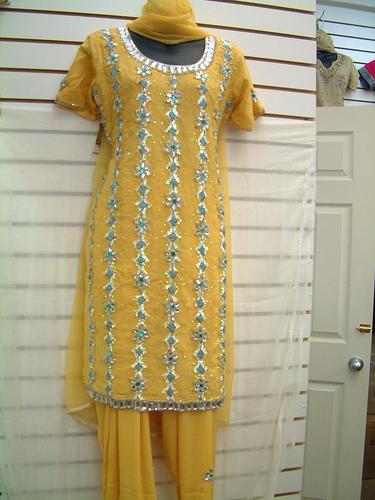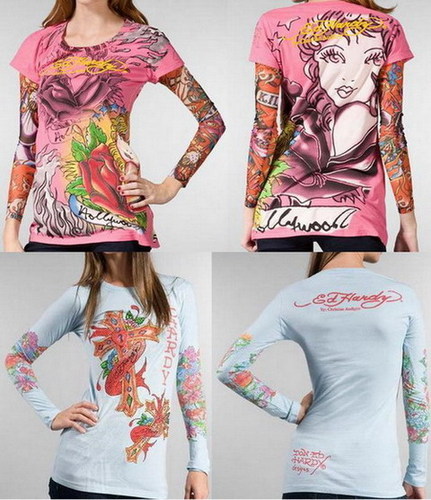 www.chandbegum.net

Sponcered By Chundbegum
All images Copyrighted Fashion designer Syed zeeshan haider own Created Designs
Thanks 4 Visit My Web Site